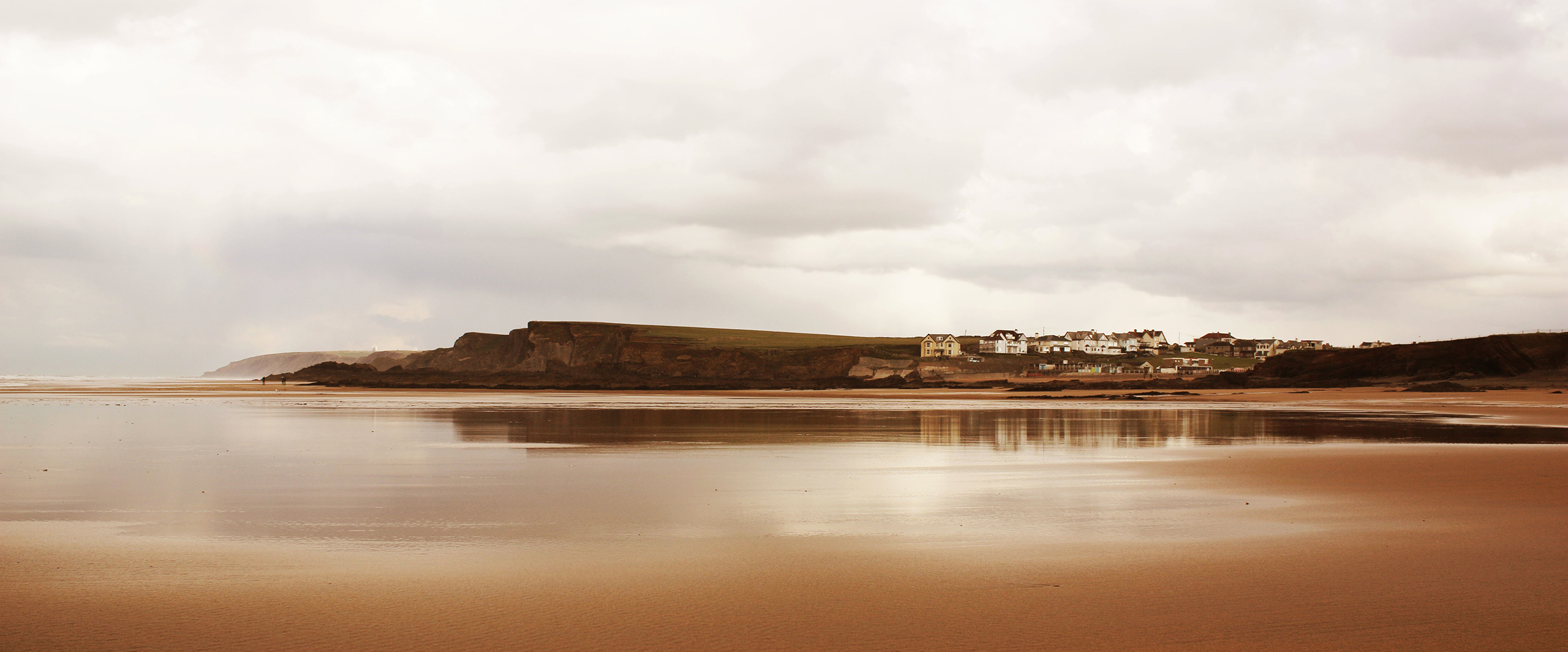 This site is under construction.

Mr Roy is a criminal lawyer in South Auckland who only works with people sent to him by Legal Aid.
This site is a collection of links to useful information and a form to send Mr Roy an e-mail.
Catharsis is getting rid of unhappy memories or strong emotions such as anger or sadness by expressing them in some way.